We researched over 100 Hair Salon in Wichita, KS, and out of these, we've listed the 3 best and most popular hair salon according to our team research, customer reviews, and popularity.
Also See: Find Best Hair Salon Near Me (Search By Zip Code)
1. House of Hair Salon
If you are searching for the best hair salon near me in Wichita city or nearby locations then House of Hair Salon should be your first choice to visit. This is a full-service salon which is conveniently located in the heart of the Historic Delano District. When you visit this salon, you'll feel a pleasant atmosphere where you can relax and enjoy your beautification experience.
All working staff or hair stylist of this hair salon are experienced and well educated in the latest trends. At House of Hair, you get the opinion of more than one stylist. With their unique teamwork, they will listen to what you want and infuse their ideas to keep you looking and feeling your best. They believe when you leave their salon you should be able to style your hair at home with ease.
Address: 907 W Douglas Ave, Wichita, KS 67213
Phone: (316) 260-2322
Open Hours: Tue – Thu (9 am – 8 pm), Fri (9 am – 5 pm), Sat (9 am – 3 pm)
Website: http://houseofhairsalon.com
2. Eric Fisher Salon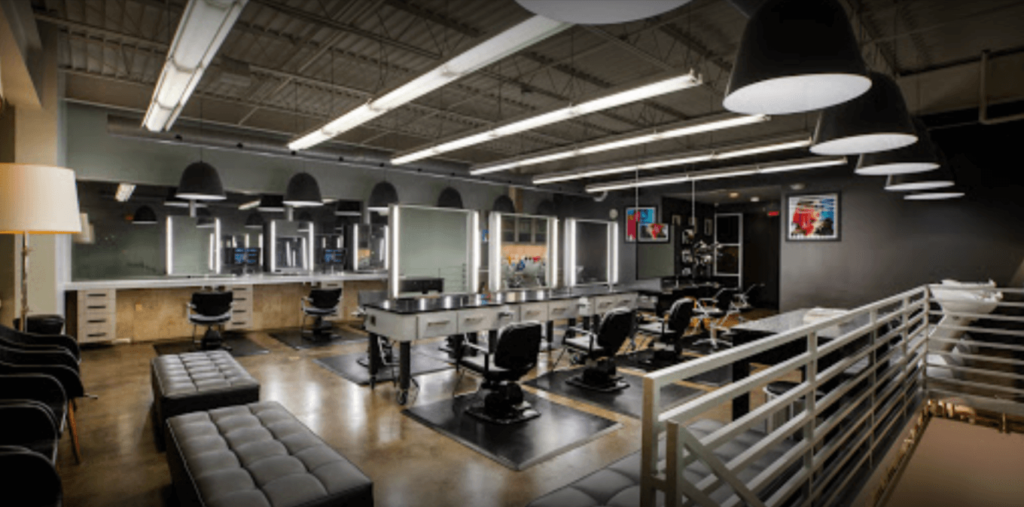 This popular salon Wichita was started back in 1987 and has expanded throughout the years to become one of the elite salons in the state of Kansas. You'll be happy to know that this Hair Salon of Wichita city has won a number of awards including "Salon of the Year". This salon is also featured in numerous magazines including Vague, Elle, Good Housekeeping, Seventeen and Glamour.
All hair stylists of Eric Fisher Salon receive ongoing training by industry experts from around the world and apply that knowledge into your beautification process. Eric Fisher salon and working staff believes a good haircut should make you feel beautiful, be easy to care for and contemporary in style.
If you have made up your mind to go here after knowing all this then schedule your appointment now and experience the reason Eric Fisher Salon has been featured year after year as one of the top hair salons in Wichita city.
Address: 302 N Rock Rd Ste A, Wichita, KS 67206
Phone: (316) 681-0077
Open Hours: Mon & Tue, Fri (9 am – 6 pm), Wed & Thu (7 am – 10 pm), Sat (9 am – 5 pm), Sun (10 am – 6 pm)
Website: https://www.ericfishersalon.com
3. Mary Kate & Company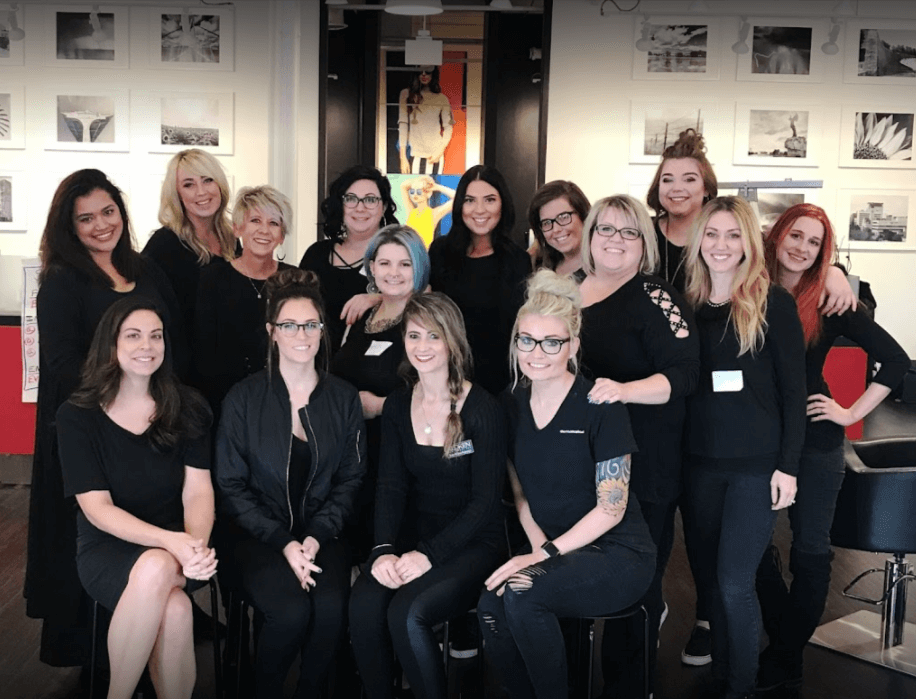 If you're searching for a salon that you can call home then Mary Kate & Company hair salon can give you that feeling and their range of services covers everything from skin care to hair care, from his hair to her hair. So if you are not interested in the above two options then visit Mary Kate & Company hair salon in Wichita, Kansas.
MK&Co. is a fit for the whole family. They strive to provide you with the best quality salon products at the best possible price. If you find a better deal on one of their offerings somewhere else, they will match it.
Mary Kate & Company is the best salon experience in Wichita. They stand for love, service, faith, family & fun. They provide growth for their team through accountability and shared purpose.
Address: 8112 W Central Ave, Wichita, KS 67212
Phone: (316) 721-4101
Open Hours: Tue – Fri (9 am – 8 pm), Sat (9 am – 2 pm), Sun & Mon (Closed)
Website: http://www.marykateandco.com