Get ready for the warm weather with a lovely pair of Porsche-designed sunglasses. The Iconic Machined sunglasses, which take their cue from the classic Porsche 911, have been introduced by the Porsche Design Studios.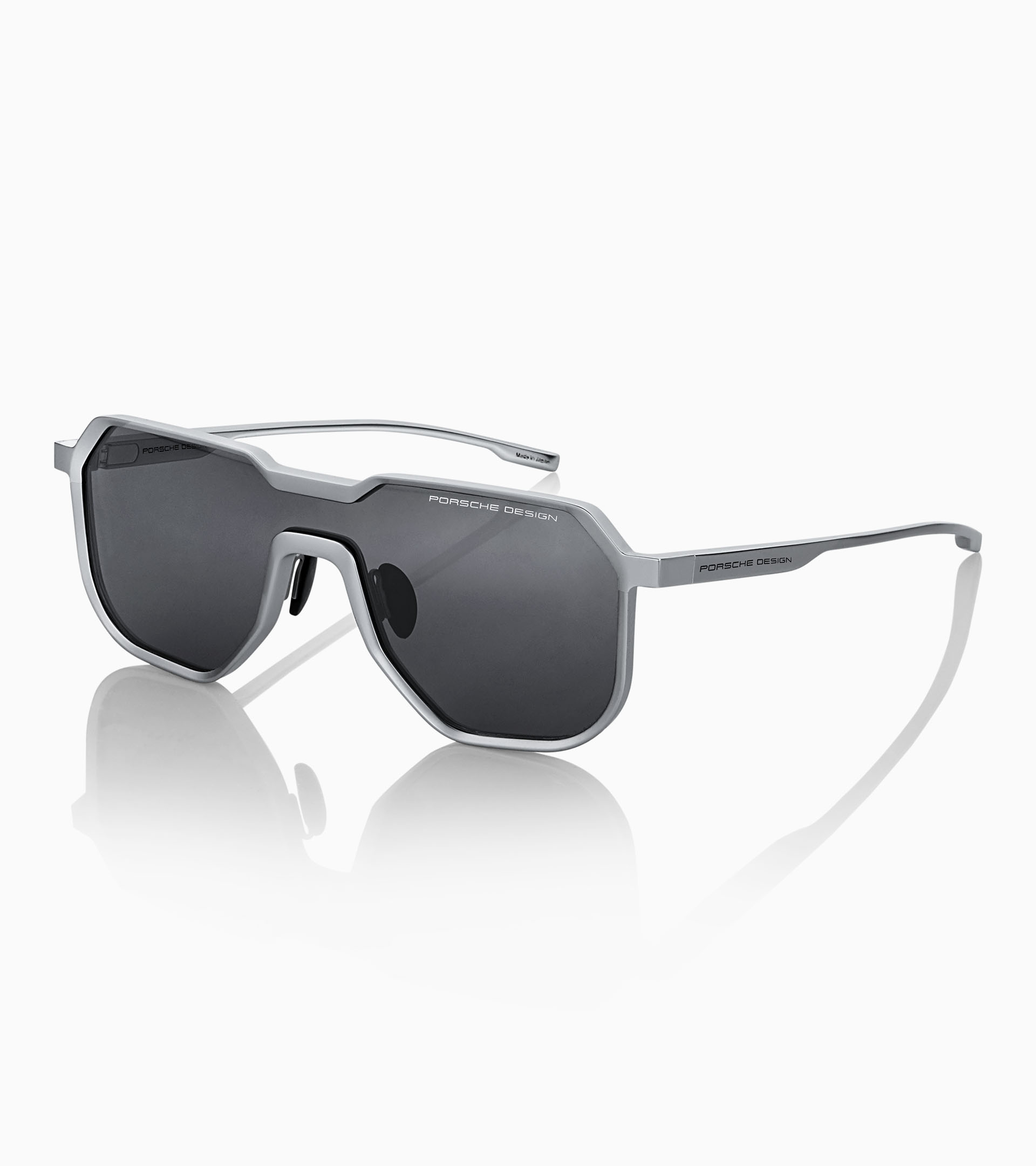 These sunglasses were made with painstaking accuracy, and they have a special design that makes them stand out from the crowd. Prepare to turn heads on the beach or a Sunday drive in your legendary sports vehicle with this one-of-a-kind ornament.
Unleash Your Inner Speedster
The P'8951 Iconic Machined sunglasses will transport you to a world of speed and refinement. These sunglasses, inspired by the design of the iconic Porsche 911, are rugged and masculine, and they make you want to go on a high-octane adventure.
They are a symbol of the need for speed and are a work of art, honed from a single block of metal.
The lenses, which are reminiscent of the classic 911 headlights, are connected invisibly by a solid shield and perfectly encapsulate the spirit of cutting-edge design and cutting-edge technology.
A Legacy Born on the Road
The Porsche 911 has been a racing staple for almost 60 years, making it one of the most legendary vehicles ever. Among the top five Cars of the Century chosen by the Global Automotive Elections Foundation, the 911 is widely regarded as a technical and artistic masterpiece.
Sports Car International ranked it in their top ten of both the 1970s and 1980s, and they also named it one of the best three vehicles of the 1960s.
Porsche Design has taken inspiration from the 911's unrivaled history to develop a special edition pair of sunglasses.
Unprecedented Craftsmanship
Porsche Design's Iconic Machined sunglasses are crafted with painstaking precision, transporting you to a realm of great workmanship. These shades, which are crafted from a single block of aluminum using state-of-the-art milling processes, are a shining example of the company's dedication to excellence.
The end product is a one-of-a-kind work of art that exemplifies the meeting of cutting-edge aesthetics with exactitude. This limited-edition item, of which only 911 examples exist everywhere in the world, is the epitome of class and sophistication.
A Legacy Beyond the Road
Porsche Design was conceived by Professor Ferdinand Alexander Porsche with the intention of extending the company's pioneering spirit beyond the realm of automobiles.
He started Porsche Design, which has subsequently expanded into golf, fashion, high-quality timepieces, and even perfumes, nine years after developing the legendary Porsche 911.
The Iconic Machined sunglasses are a living testimony to their dedication to classic style and quality construction, and now they're offering you the chance to own a piece of their history.
Pre-Order Your Piece of History
Owning a pair of Iconic Machined sunglasses puts you in an exclusive group. These incredible sunglasses are currently available for pre-order and will begin arriving on July 15th.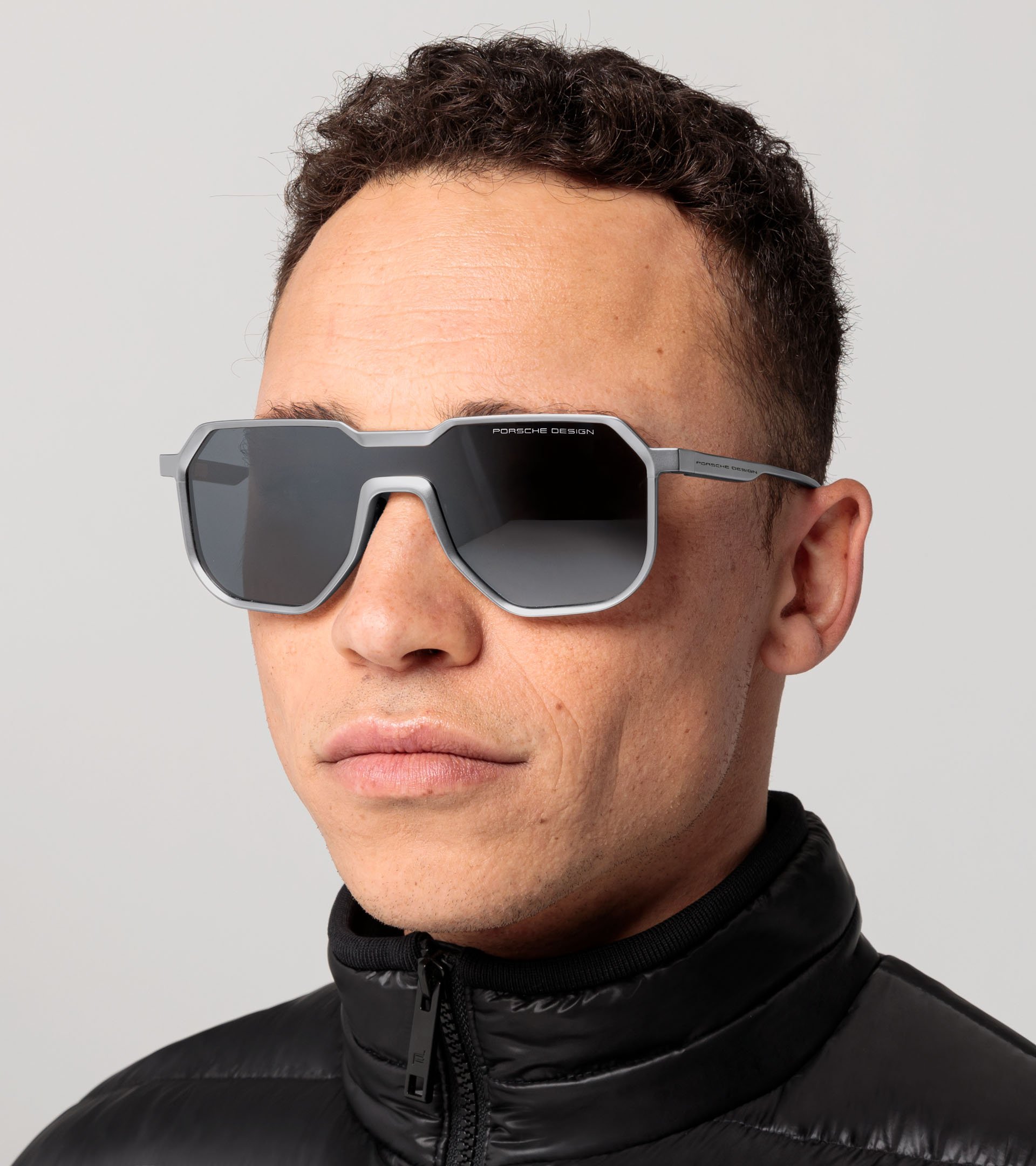 Each pair, which retails for $1200, is accompanied by a sleek carrying box and a microfiber cloth for maintaining its excellent condition.
As you go out on your summer excursions in your very own Porsche 911, don't pass up the chance to wear a piece of history.