We researched over 100 best nail salons in Chicago, and out of these, we selected the 10 best and most popular nail salons in the city. We selected these nail salons based on their popularity, affordability, reviews, ratings, complaints, history, etc. Our research team used more than 50 inspection key points to make this list.
Also See: Find Best Nail Salon Near Me (Search By Zip Code)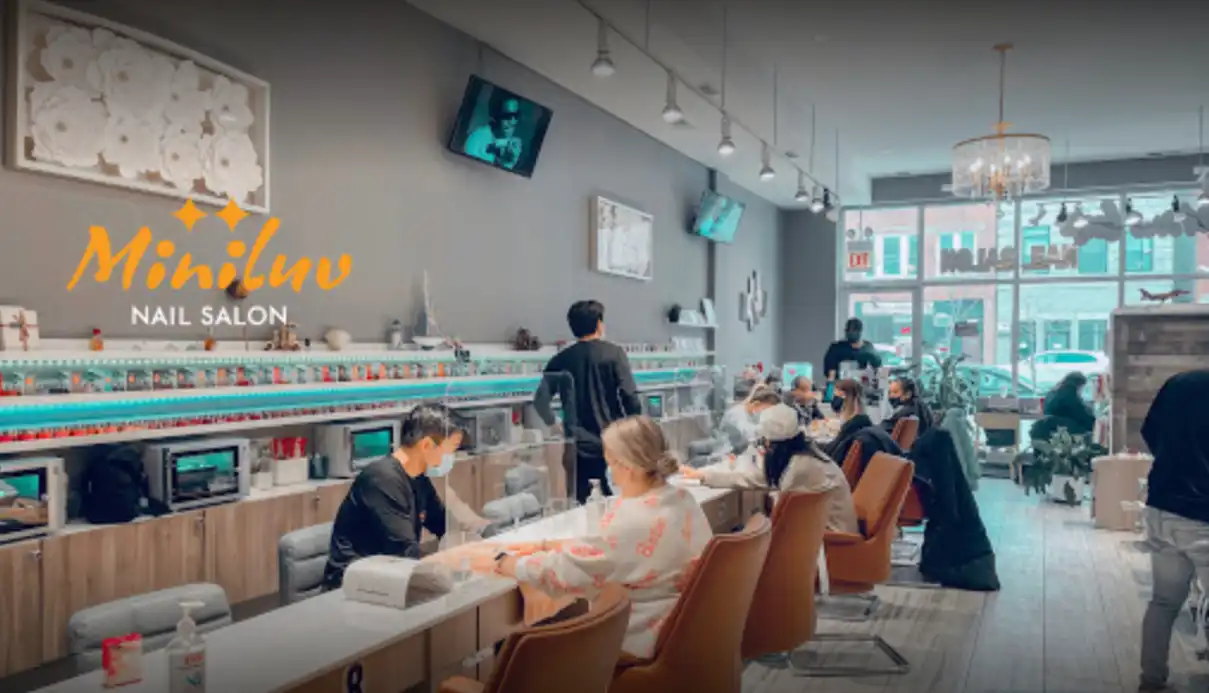 1. Miniluv Nail Salon
Address: 1310 N Western Ave, Chicago, IL 60622
Miniluv Nail Salon is located in the West Town neighborhood of Chicago. When you visit Miniluv Nail Salon, you can expect to be cared for by trained technicians…
2. Chamin Nail Studio
Address: 1359 W Grand Ave, Chicago, IL 60642
Anyone in the neighborhood who is seeking a fantastic little spot to get pampered should go on over to Chamin. When someone walks through their doors…
3. Fashion Nails & Spa
Address: 33 E Lake St, Chicago, IL 60601
In 2008, Fashion Nails & Spa opened its doors to the public. It may be found in the James R. Thompson Center, which can be found in the middle of the Loop in downtown Chicago…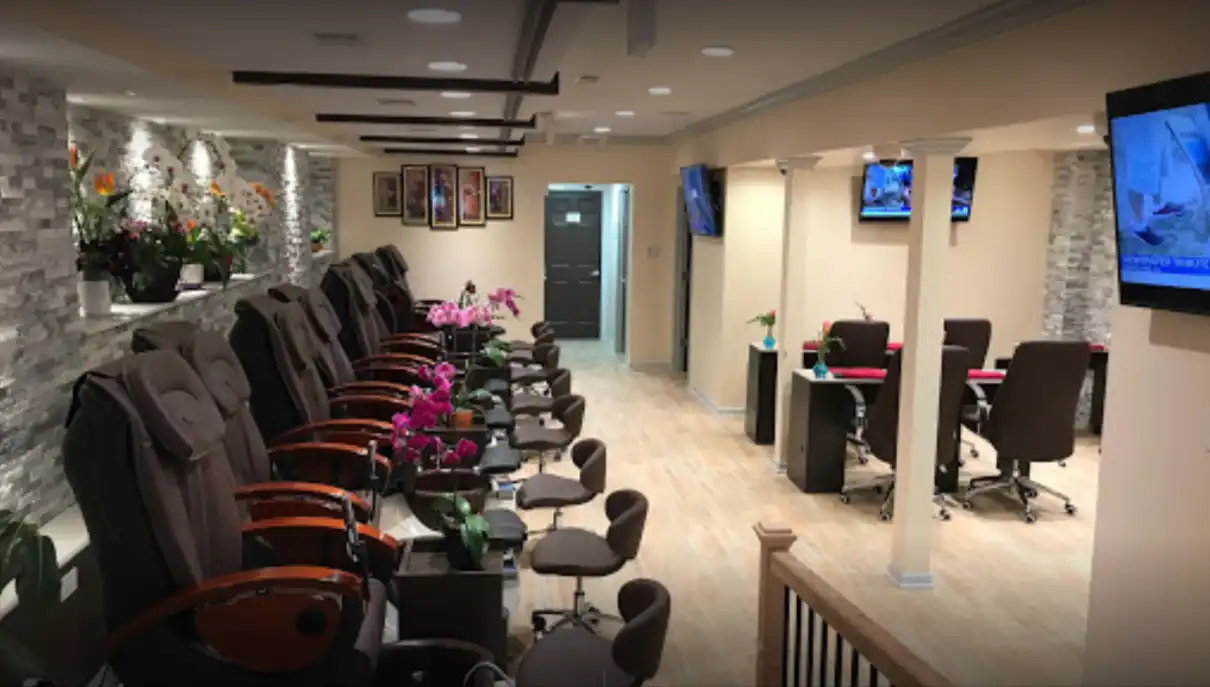 4. Vickies Nail Salon
Address: 7 E Superior St, Chicago, IL 60611
Come on into Vickies Nail Spa, where they put you, the customer, first and your health and safety come first. All of the metal tools used at Vickies Nail Spa are disinfected after every service…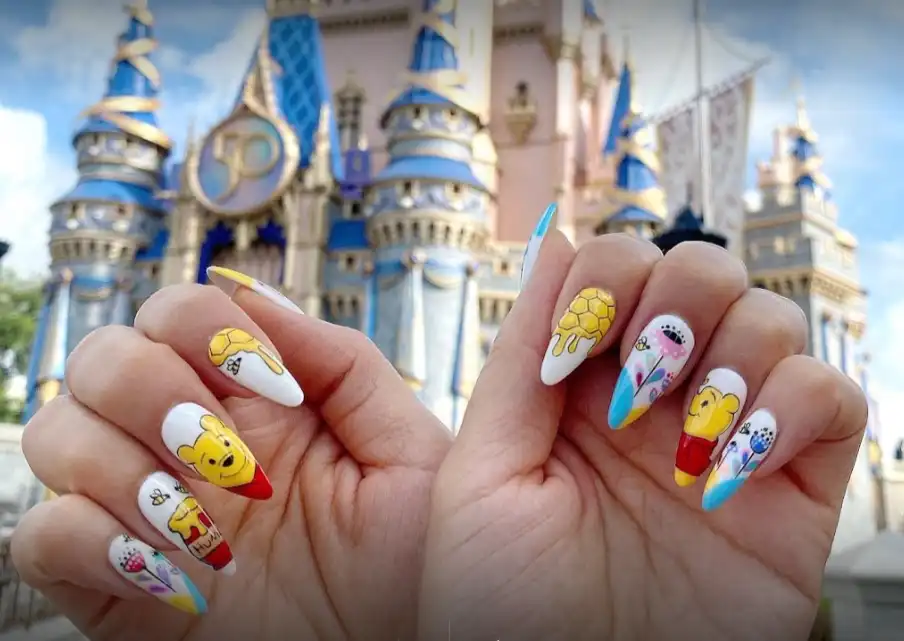 5. Bedazzled Chicago
Address: 221 E Grand Ave, Chicago, IL 60611
Nail salon Bedazzled Chicago can be found at 221 E Grand Ave, Chicago, Illinois 606.11. The sole purpose is to offer an affordable, clean, and peaceful space with high-caliber services…
6. Juko Nail and Skin Rescue
Address: 2130 W Division St, Chicago, IL 60622
At Juko, the staff of this beauty spa views the relationship between their customers and staff as a collaboration on many levels. Here, they strive to accommodate…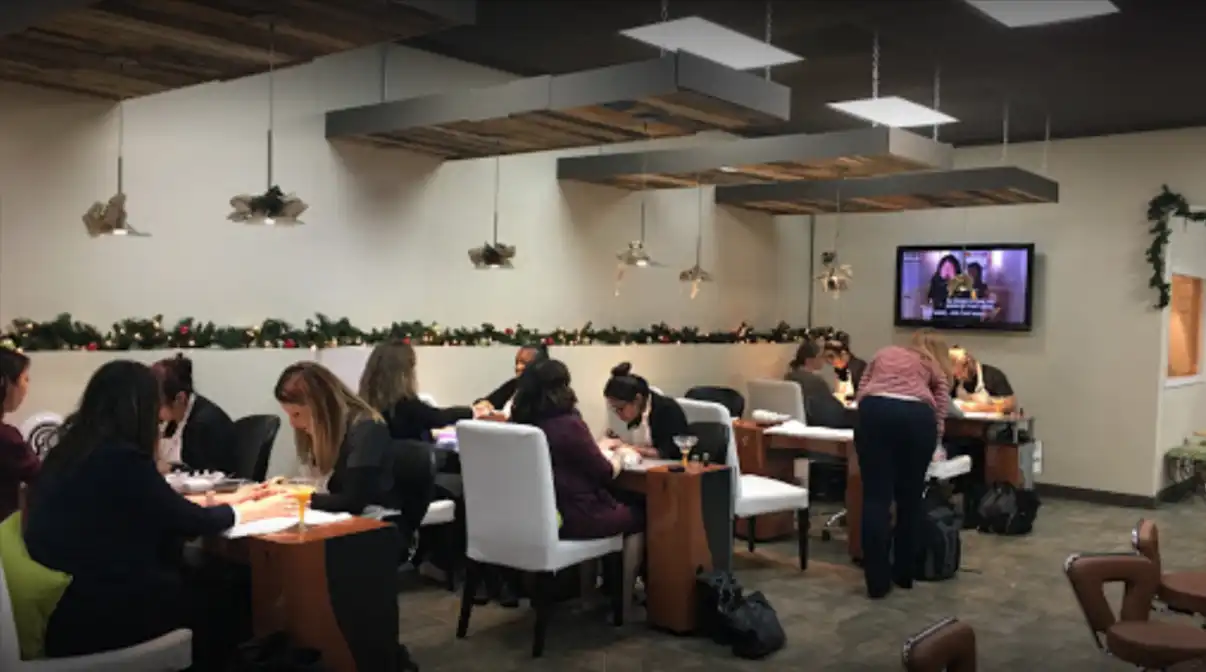 7. Revive Nails & Co.
Address: 1144 N Milwaukee Ave, Chicago, IL 60642
At Revive Nails & Co., they provide a more natural alternative to traditional nail salon services. Natural Nails, No-chip, and Dipping Powder are what they do best…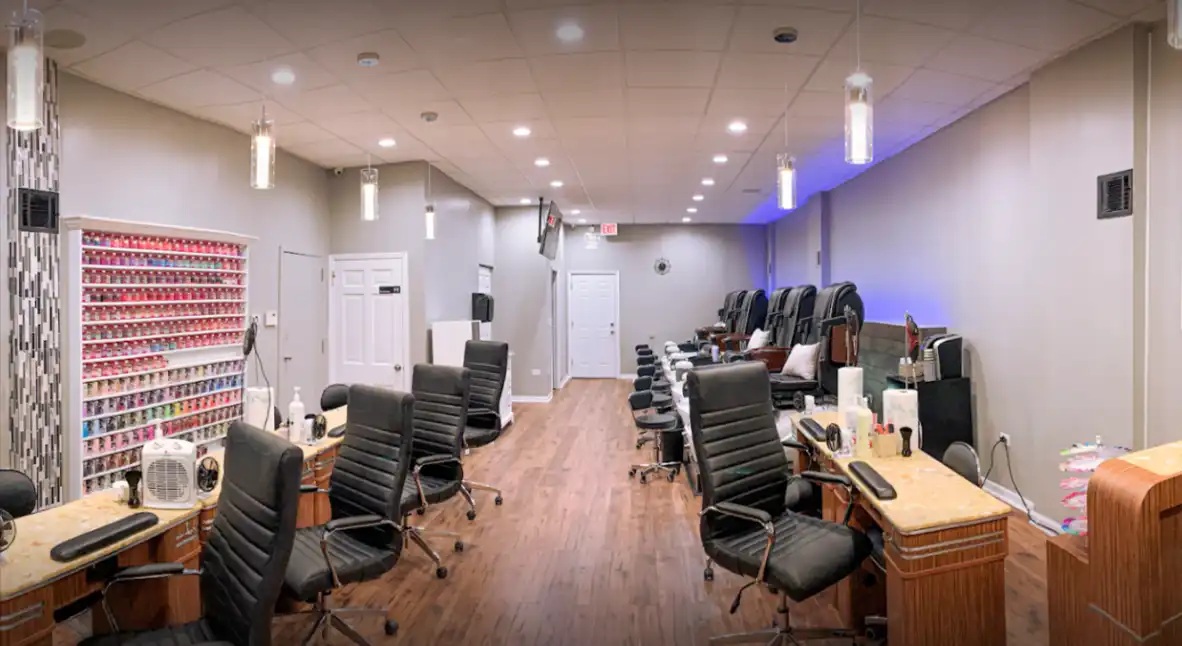 8. Reverie Nail
Address: 2204 N Clybourn Ave, Chicago, IL 60614
The goal of Reverie Nails is to provide customers with an experience they can't get anywhere else in the neighborhood. Because of their excellent products, unparalleled service
9. Pure Rain Nail Spa
Address: 437 S Dearborn St, Chicago, IL 60605
The Loop in Chicago is home to one of the best nail salons in the country: Pure Rain Nail Spa. At Pure Rain Nail Spa, the staff is committed to providing each and every customer…
10. 312 Nails & Spa
Address: 500 N Wells St, Chicago, IL 60654
This is the neighborhood nail salon known as 312 Nails & Spa, and they are located in Chicago, Illinois. The nail technicians at this spa are enthusiastic about providing their clients…
Frequently Ask Question
What does a manicure cost in Chicago?
A Booksy search revealed that, before taxes and tips, a standard manicure in Chicago costs as little as $10. On the opposite end of the price scale, a salon-style manicure with full acrylic nail extensions can cost more than $200 in the same city.
In Chicago, what is the going rate for a pedicure?
The first half hour of a specialized pedicure may cost $40, which is double the price of a standard pedicure.
How much does it cost to get your nails and toes painted?
Nail shaping and painting at a regular salon will set you back between $25 and $35, while at a high-end resort spa you can expect to pay between $45 and $75.
If you get a pedicure in Chicago for $50, how much should you tip?
For a pedicure that costs $50, what should the tip be? If the pedicure cost you $50, you should leave a $10 tip. This is consistent with the industry norm of a 20% gratuity at nail salons.