We researched over 50 Barber Shop in Bakersfield, and out of these, we've listed the 3 best and most popular barber shop according to our team research, customer reviews, and popularity.
Also See: Find Best Barber Shop Near Me (Search By Zip Code)
1. Jozay's BarberShop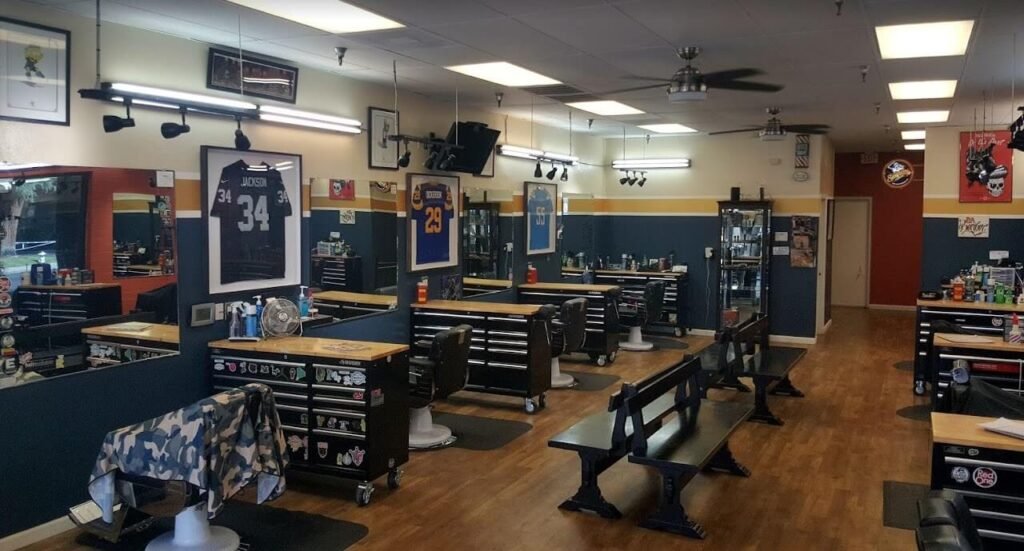 If you are searching for the best barber shop in Bakersfield then your first choice should be Jozay's Barber Shop. For several years now, they have given clients a chance to renew their look and leave feeling great with their professional hair services.
At Jozay's, they make your satisfaction their number one goal, and tailor their services according to your specific request each and every time. They provide services including beard trim, buzz cut, Haircut, Scissor cut, Shape Up, Shave, Straight Razor Shave, etc.
The spot you know you'll always walk out looking clean. If you have any idea about the new look, just let them know. Talented barbers here looking to shape up any hair type on any person. They believe everyone wants to look and feel like their very best. At this barbershop, they are accepting new appointments through Booksy.com.
Address: 6667 Ming Ave, Bakersfield, CA 93309
Phone: (661) 834-1421
Open Hours: Mon – Fri (9 am – 6 pm), Sat (9 am – 4 pm), Sun (10 am – 3 pm)
Website: https://sites.google.com/view/jozays/home
2. U-Nex Barbershop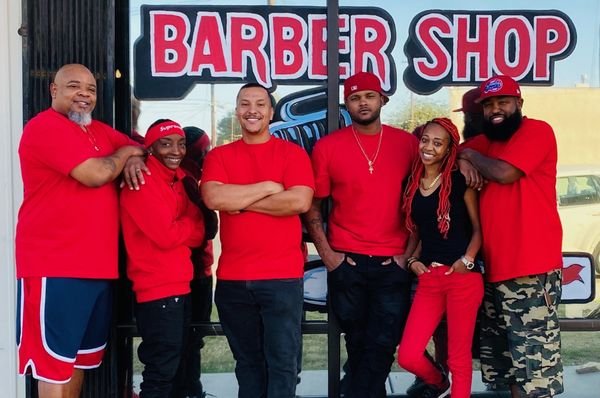 If you're not happy with the above options and searching for the best options in Bakersfield, CA, come to U-Nex Barbershop. They specialize in braiding, fades, hot towel shaves, tapers, and much more. Their staff are very experienced and sure to leave you satisfied with the way you look.
Before going to any barber shop, you would like to know what type of haircut services are provided there. So at U-NEX Barbershop, they are providing services including Braiding, Barbering, Fades, Hot Towel Shaves, Tapers, Flat Tops, Hair Design, Braid, Beard Trimming, etc.
They have the experience and skill that will have you coming back. For a great service in Bakersfield, CA, look no further than U-Next Barbershop. You can use Cash App and Zelle as payment methods. U-Nex Barbershop is now offering $5 off all military. Active and veteran haircuts. Also $5 off 1st haircuts.
Address: 2900 S Chester Ave, Bakersfield, CA 93304
Phone: (661) 833-2902
Open Hours: Tue – Sat (7 am – 5 pm), Sun (9 am – 2 pm), Mon (9 am – 5 pm)
Website: http://www.u-nexbarbershop.com
3. The Stache Lounge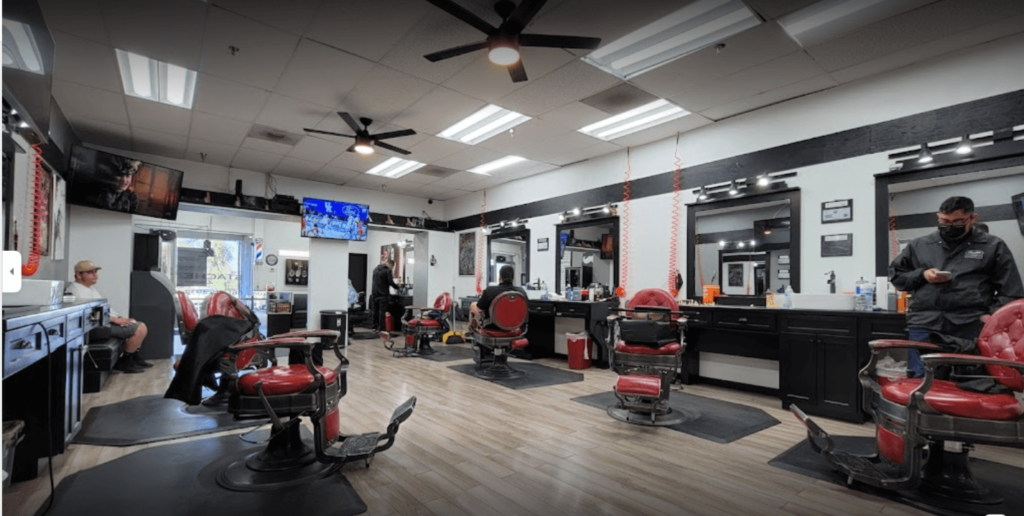 So if you're not interested in the above two options and still looking for the best barber shop in Bakersfield then I would like to suggest you visit The Stache Lounge. This is one of the very popular men's haircut spots in the city.
This is a modern day, "old school" barber shop in Bakersfield city. Their services spectrum encompasses many techniques and procedures – from straight razor shaving and hairstyling to beard care. Whether it's a cut, a fade, or a shave, The Stache Lounge Barber shop might be the perfect spot for you and your family members.
At The Stache Lounge, making your next barber shop haircut appointment is easier than ever with their app. Their mobile application is available for free for download on Apple Store and Google Play.
Address: 7401 White Ln, Bakersfield, CA 93311
Phone: (661) 412-4972
Open Hours: Tue – Thu (9 am – 6 pm), Fri (8 am – 6 pm), Sat (8 am – 2 pm), Sun (Closed)
Website: https://thestachelounge.com